It's always good to get back to the desert on a warm spring day. Another couple of weeks and the grass will turn the country green.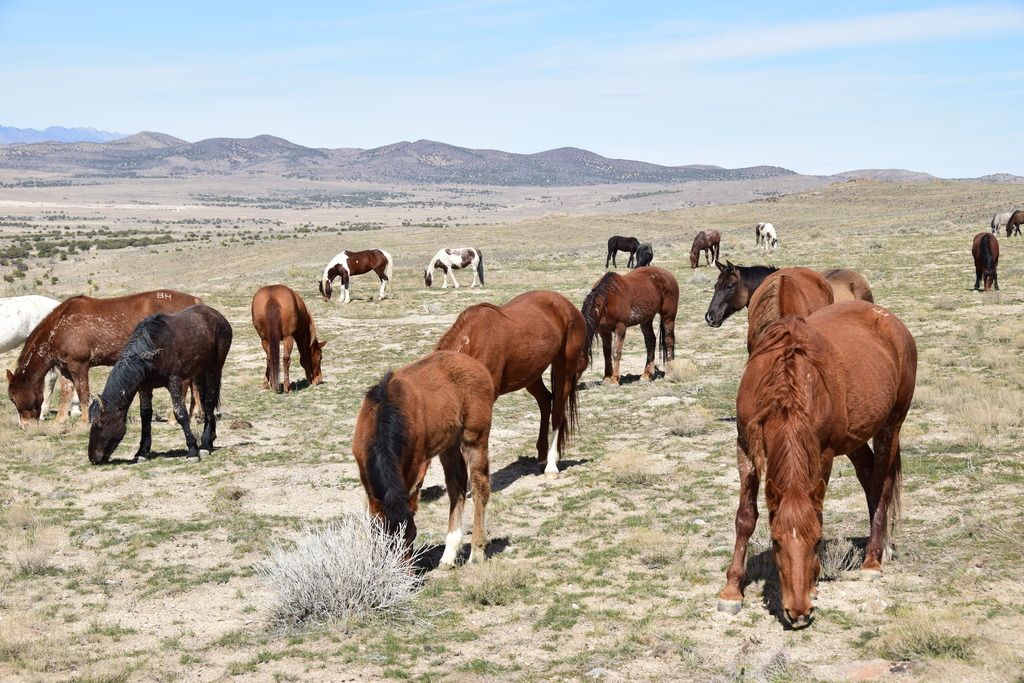 We always seem to find some malcontent that wants to show how tough he is.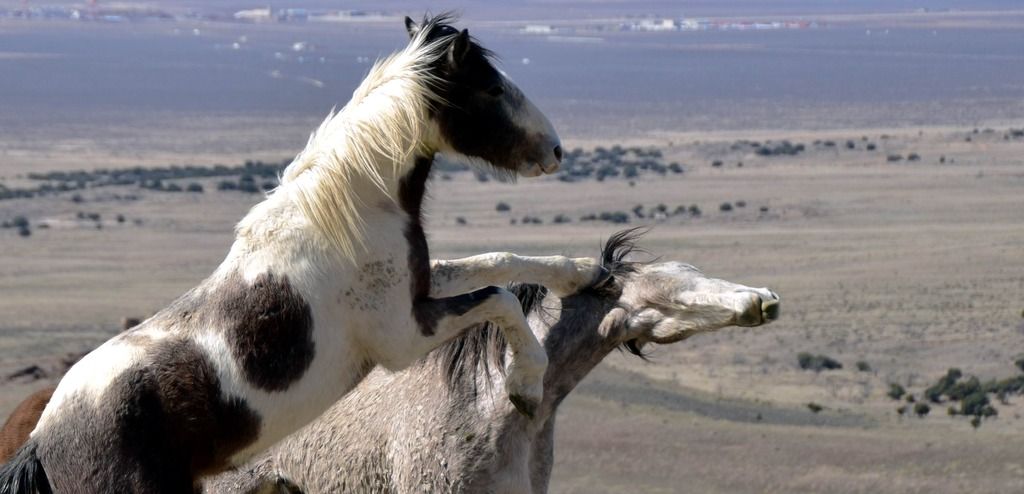 New addition to the band. With all those wrinkles on his forehead, he must be a deep thinker.