We drove out to Brown Spring this week and through the glasses saw over a hundred head of mustangs scattered around the flats. However we couldn't get within a mile of any of the bands. Soooo in an effort to entertain those who have an appreciation for horse flesh, I found these pictures that I though some might like better than nothing.
My first horse, named Dandy in about 1940. He was my wheels for the first ten years of riding horses.
My Dad in Law gave me this horse shortly after we were married in 1957.
At a slot canyon near Kanab Utah.
The mare, Wendy I owned with a friend and I raised the colt, Silk.
I really wanted a good Thoroughbred cow horse, but I didn't ever find one.
My friend and Parker hunting cows in The Circle Cliffs, Southern Utah. Ho55's country.
This old man guiding a bunch of dudes into Horse Canyon on Parker, years ago.
My dream cow horse, Ol Blue. Double bred Hancock. Scared of a cow for about a year.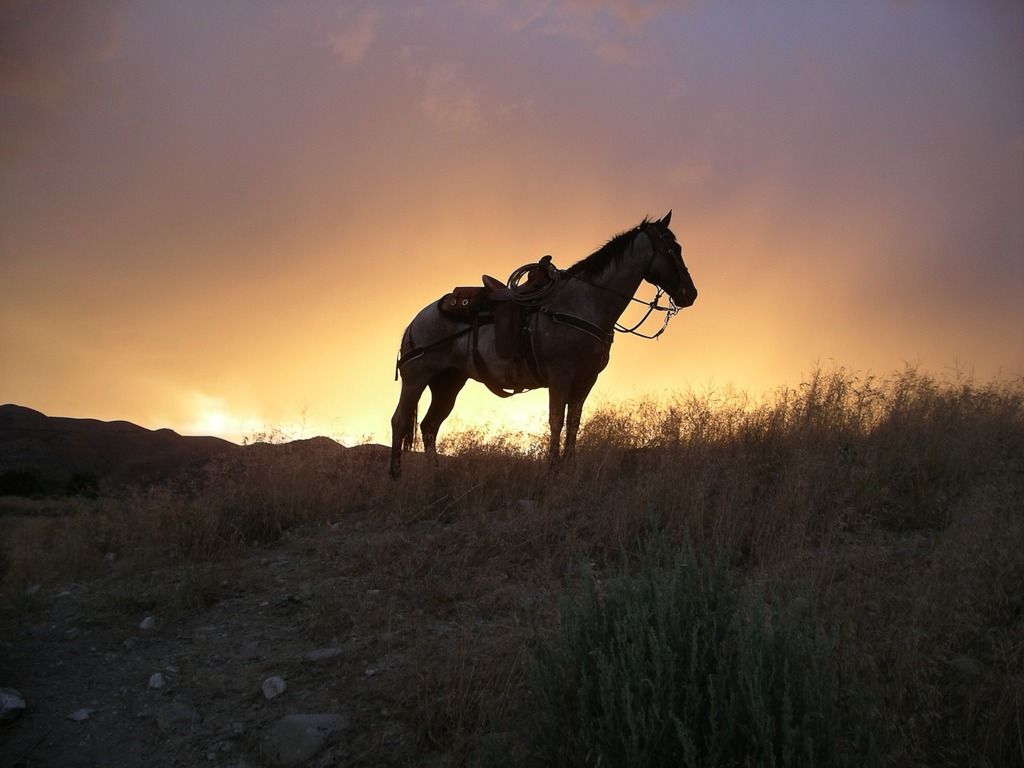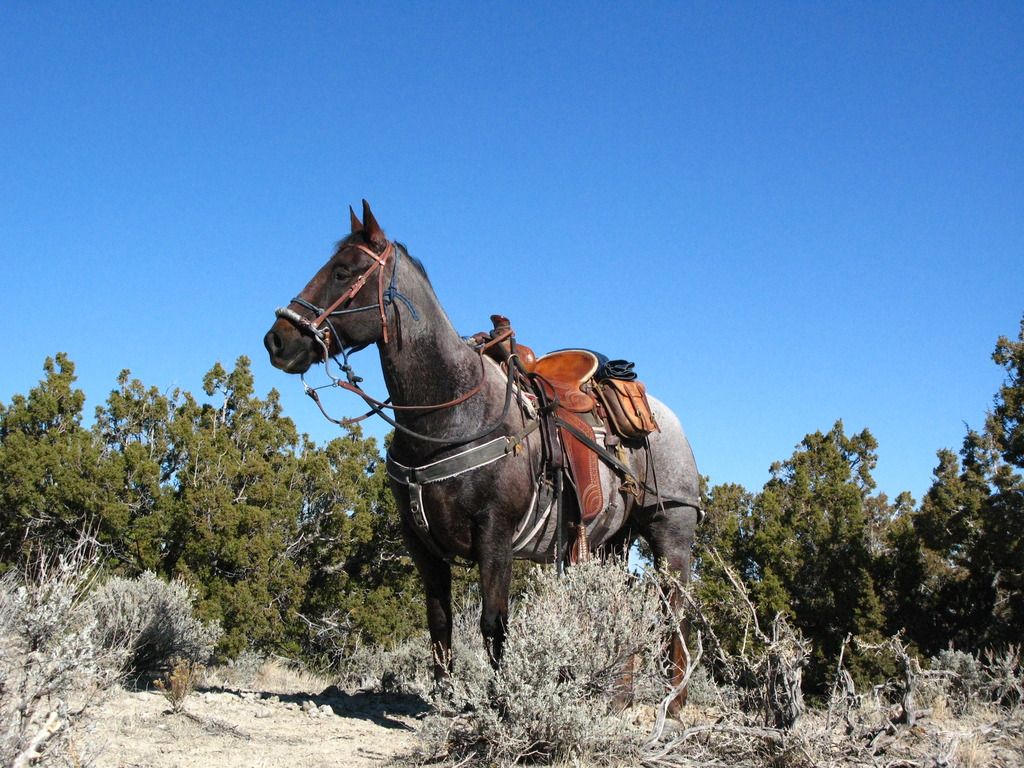 Hunting mustangs in the rain, forgot my slicker.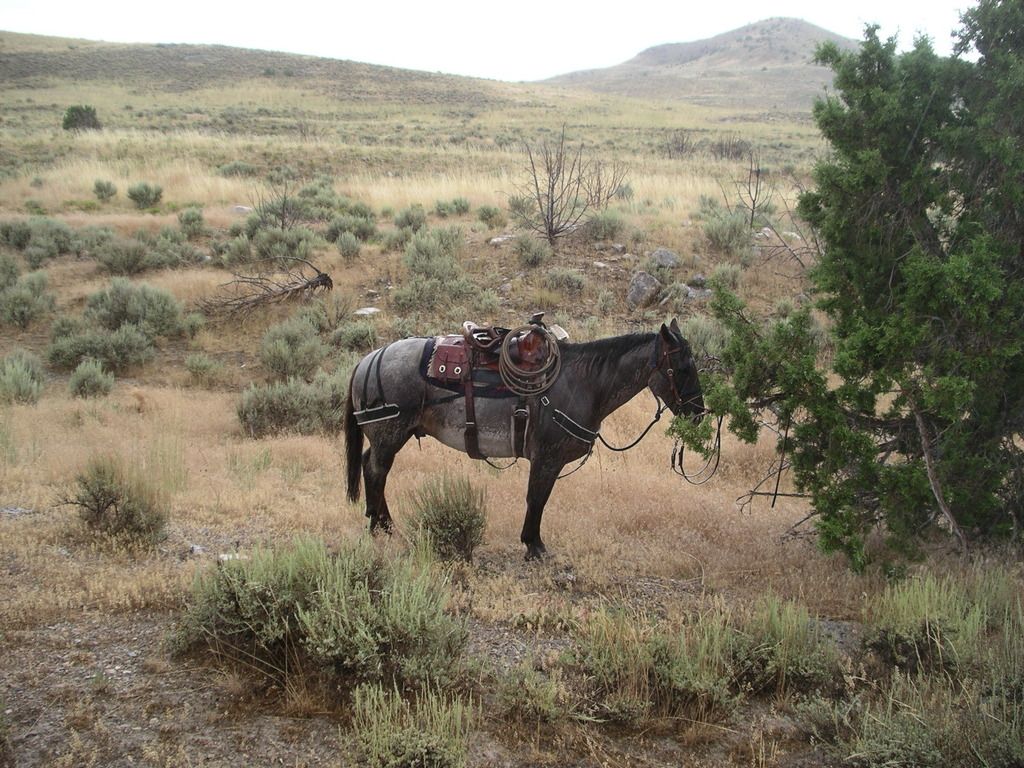 The best I could do, when there were no trees around.
Ol Blue turned into a joy to ride. He has the distinction of being my last ride. Love him like a brother.