We have been running with our Spring, Winter, Summer simultaneous weather, kids, cows, etc. Thought I would post a few pics for those that are interested.
Youngest Daughter's Dance festival in Lloyd (They won Gold and Most Promising)
Just a picture
Picking Crocuses with the Girls
Last AI class of the year
Pretty much the story of the first 2 weeks of calving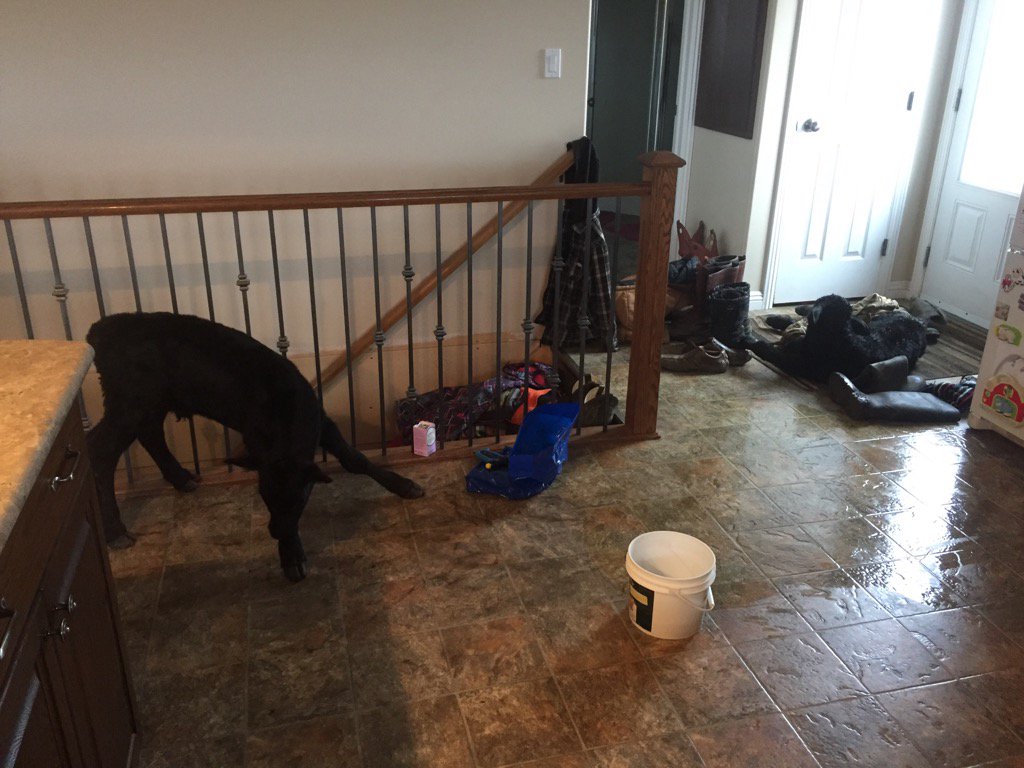 Daughter #2 headed to Piano recital
Maybe a video of said recital?
https://www.facebook.com/tanya.mcgrath2/videos/10158488988840161/
Someone caught a frog on highway cleanup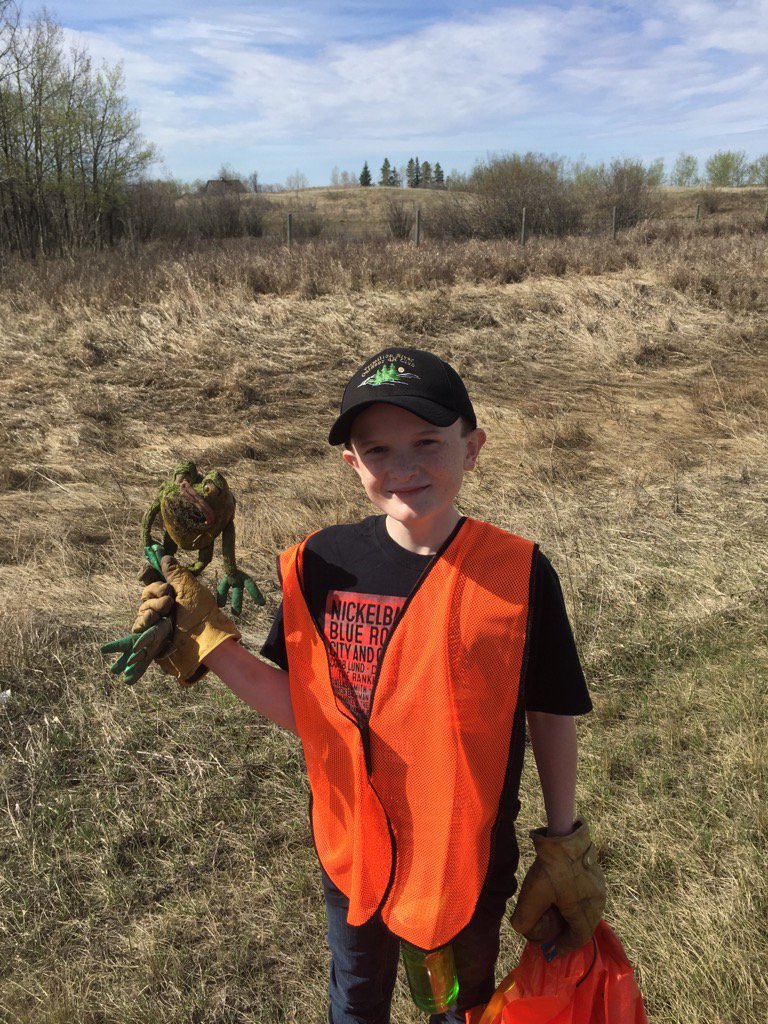 4-H Outdoor Club Achievement Day - kids camped in lean tos, built fires, did first aid, purified water, etc.
Billy found his mow jo!
Destinee scrubbing her 4-H steer
Some cows (photo credits to our neighbour - breeding credits to me)
Maybe another video
https://www.facebook.com/sean.mcgrath.1485/videos/10154674774909624/
A calf
Eastercicles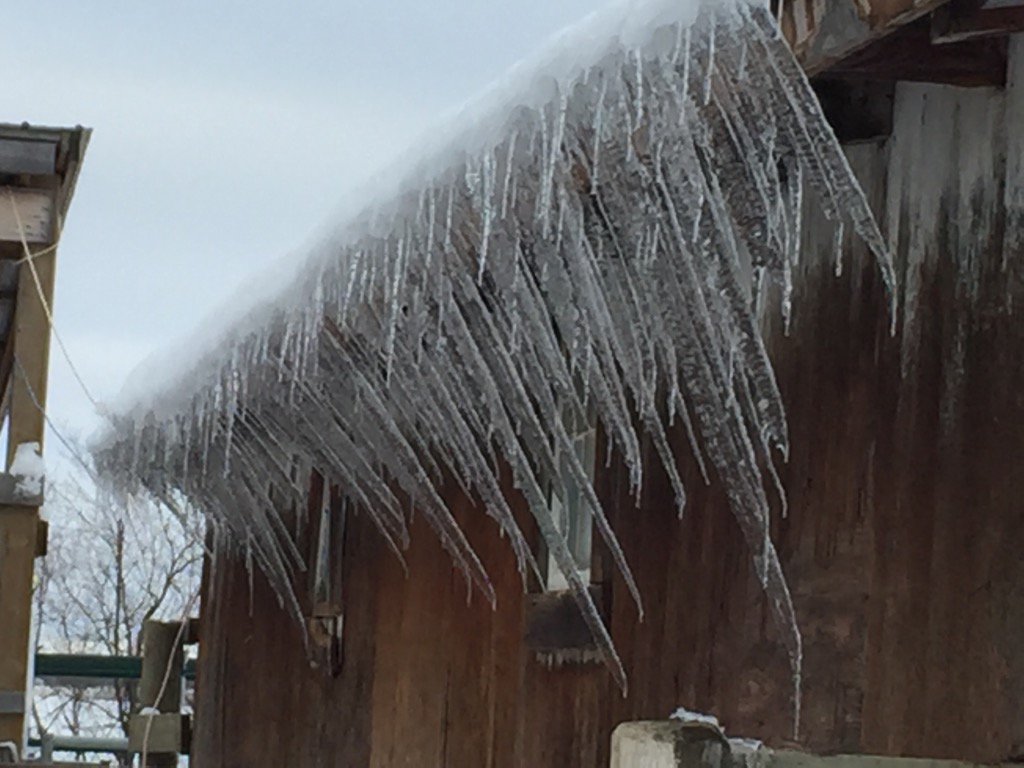 One that lived over Easter